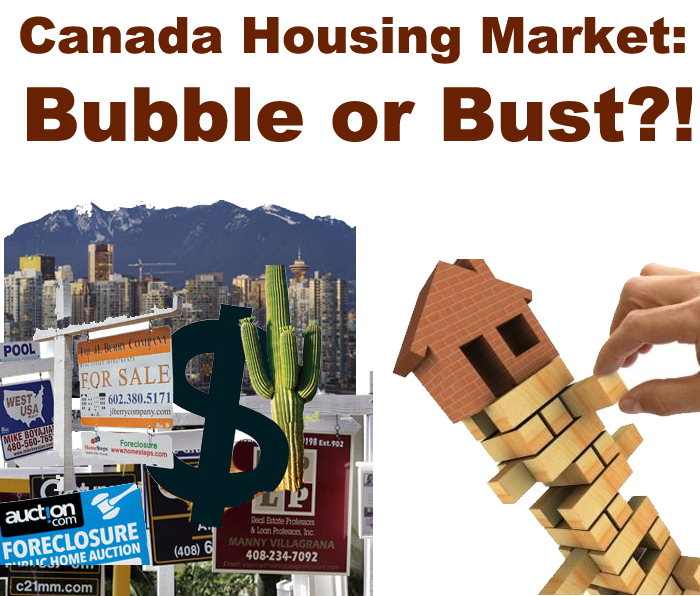 Andrea Janus, CTV
Canada's housing market could be headed for "a hard landing," the International Monetary Fund says, warning that an "overheated housing market" and record-high household debt remain drags on the domestic economy.
In a commentary posted to the agency's website, Hamid Faruqee and Andrea Pescatori hail how the Canadian economy weathered the 2008 financial crisis, but note that "certain financial risks" remain at play, namely: "its overheated housing markets and high household debt."
While household debt has recently stabilized, it has "increased to historical highs over the past decade," and now rests at 150 per cent of disposable income. That is "one of the highest" among OECD member countries, the commentary noted.
At the same time, house prices have risen by more than 60 per cent across the country over the past 15 years, and Canada's urban centres are leading the charge, including Toronto and Calgary. Vancouver, another city where house prices have soared, now ranks second only to Hong Kong in terms of the "lowest affordability globally," the commentary said.
"But with weaker terms of trade, lower growth, and prospects of higher U.S. interest rates, Canada's overvalued housing market may be cooling off," Faruqee and Pescatori write.
"For example, there have been some recent signs that home listings to sales are rising noticeably in oil-rich Alberta, and we will need to keep an eye on the risk of a hard landing."
The report notes that the federal government has taken steps to curb Canadians' accumulation of household debt, particularly in the tightening of mortgage rules in recent years.
However, "these steps may have been only partially effective in restraining credit growth," the commentary notes.
One result of the tightening of mortgage rules is that uninsured mortgages are filling the gap for would-be homeowners who can afford a down payment of about 20 per cent. These mortgages "are not subject to the same regulatory tightening," the commentary notes, and now make up "the bulk of mortgage originations and help fuel housing demand."
Rising prices of single-family homes in the fast-growing markets "seem tied to uninsured mortgages," the economists write.
"If financial risks start rising again, policymakers may need to take further action to tighten rules on these loans."
The government should consider reducing taxpayers' exposure to the risks associated with federal mortgage insurance and increase private sector involvement, which "can further encourage prudence."
"Given the system's current reliance on insured mortgages, however, changes would need to be gradual to steadily encourage the private sector's role to expand as the public sector's recedes."