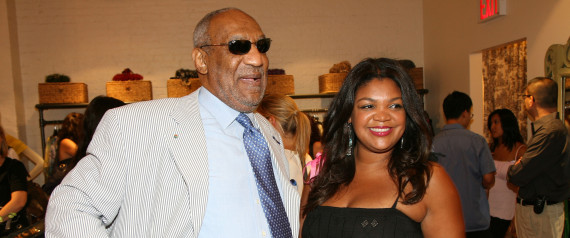 Getty Images
Bill Cosby's youngest daughter, Evin Cosby, is speaking out about the mounting allegations of sexual assault against her father.
On Tuesday, the 38-year-old released a brief statement to Access Hollywood:
He is the FATHER you thought you knew. The Cosby Show was my today's tv reality show. Thank you. That's all I would like to say :).