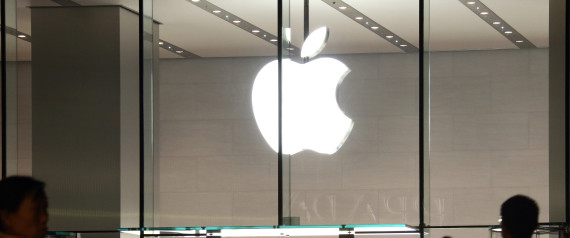 Canadian Press
Apple Canada Inc. has been ordered to hand over "relevant" documents to the Competition Bureau related to an investigation into whether Apple uses anti-competitive measures to push the sale of its iPhones.
Wednesday's ruling by Chief Justice Paul Crampton of the Federal Court of Canada comes about a week after the bureau filed an application to require the Canadian subsidiary of the U.S. computer giant and smartphone maker to provide written and electronic records as far back as Jan. 1, 2011.
The documents, which include contracts with retailers and with wireless carriers concerning the sale of phone handsets, must handed over within 90 days, according to the 14-page ruling.
Apple is also required to provide marketing strategies and pricing plans, along with quarterly audited statements showing revenues and profits relating to its handset device business in Canada.
The bureau is investigating whether Apple used the popularity of its smartphones to include anti-competitive clauses in its contracts with wireless carriers.
The bureau says it hasn't concluded if there has been any wrongdoing by Apple.
An Apple spokeswoman declined to comment about the ruling or whether it plans to appeal.
The Competition Bureau is also investigating the relationship between grocery giant Loblaw Companies Ltd. and a number of its suppliers.
That probe is supposed to examine whether the grocer used "restrictive trade practices" in its dealings with its suppliers.