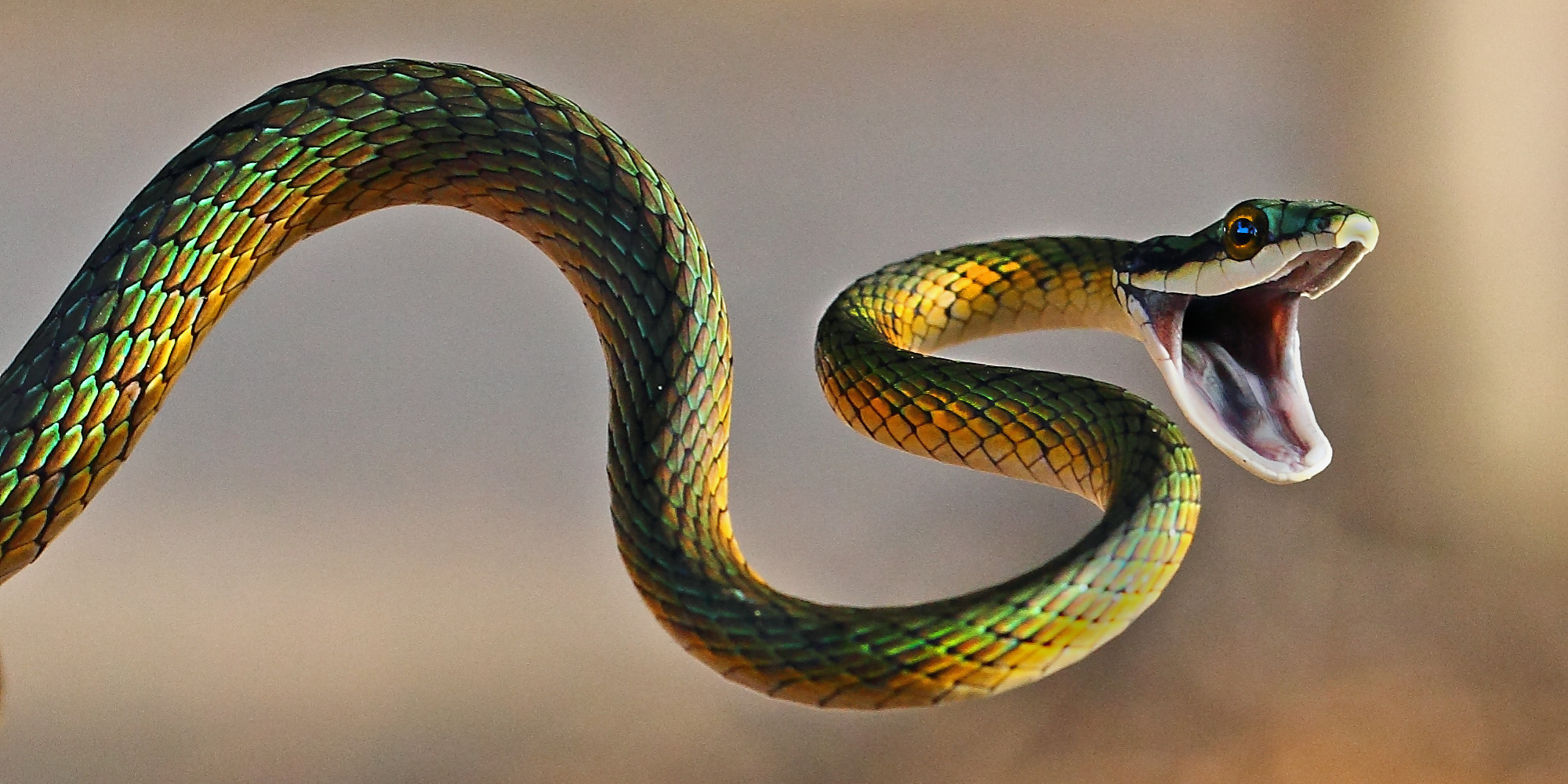 The Canadian Press
Two men are facing mischief charges after a sandwich order sent them into a hissy fit at a Tim Hortons restaurant in Saskatoon.
Police say the 20-year-olds began arguing with an employee because they wanted their onions diced.
The argument got worse, and one of the men pulled a snake from his friend's pocket and threw it behind the counter.
Officers called to the scene were able to quickly locate the snake and determined it was non-poisonous.
The two men were arrested nearby.
Police have found a temporary home for the snake until it can be released into the wild next spring.