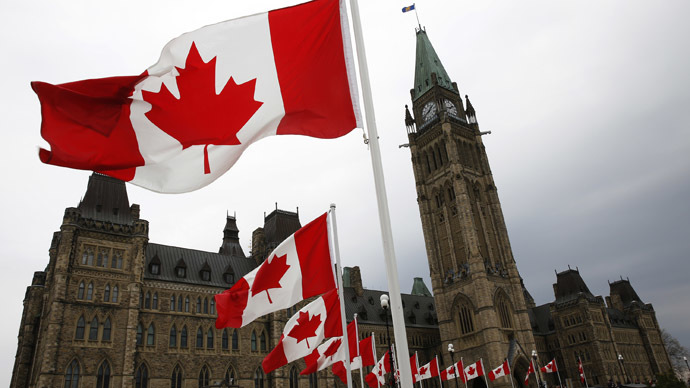 CBC
Skilled workers who want to immigrate to Canada will be able to apply through a new "express entry" system that launches Jan. 1.
Would-be immigrants with a job offer go to the front of the line, as do applicants 20-29 years old with a PhD, language proficiency and past work experience in Canada.
With express entry, qualified applicants will be invited to become permanent residents, and Ottawa is promising the processing time for that should be about six months, compared to the current wait of about two years.
The government says giving preference to "only the candidates who are most likely to succeed — not simply the first to submit their application" — will better meet local labour market needs. Provinces and employers will be able to select people from the pool of applicants created by this new system.
Critics like immigration lawyer Richard Kurland say the government will now be deciding who the winners and losers will be in a system without "transparency, oversight, or accountability."
Quebec will not take part in the express entry system.