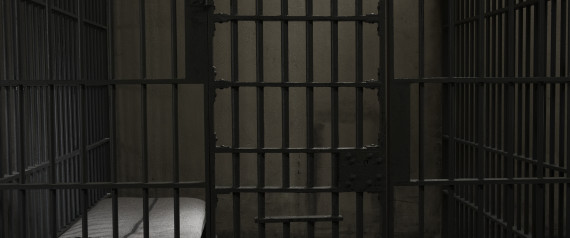 Khaled Al-Qazzaz has been released from Egyptian custody. | Darrin Klimek via Getty Images
The Canadian Press
An ailing Canadian resident imprisoned in Cairo for more than a year has been released from custody in an Egyptian hospital.
A statement released on Sunday by supporters of Khaled Al-Qazzaz says they remain guarded until he is reunited with his family.
The 35-year-old a University of Toronto engineering graduate, is a former aide to ousted president Mohammed Morsi.
He was arrested along with Morsi and eight other aides in July 2013 when the Egyptian military removed the president from office.
Egyptian authorities never charged him nor explained why they arrested him.
The case has attracted attention from human rights activists and groups, such as Amnesty International.
An order was given on Dec. 29 by the country's attorney general for his release, but it was not immediately clear why Al-Qazzaz, a father of four, had yet to be freed.
"Today Khaled and his family are extremely elated and grateful for his release," the statement read.
"While we celebrate Khaled's freedom, we remain very concerned about his health and reuniting him with his wife, Sarah Attia and their four children in Canada."
Attia told The Canadian Press on Jan. 6 that although the family's initial reaction to the order for his release was "happiness and excitement," they were getting nervous because it had taken so long for his release and were struggling to remain positive.
"We are all so happy, but it's not over until he's home with me and our children," Attia said in the release on Sunday.
"The family has already raised the funds and made the arrangements necessary for him to receive appropriate medical care. We are hopeful that the Egyptian and Canadian governments will expedite the processing of this humanitarian case so that Khaled can finally come home."
Al-Qazzaz is said to be suffering from a severe spinal condition related to his detention and is in need of surgery. The hope, Attia said, is that he will be able to fly back to Canada as soon as he's free so he can undergo needed surgery.
He was transferred to a hospital in Cairo from solitary confinement two months ago — after apparently losing motion in his arms and suffering severe pain.