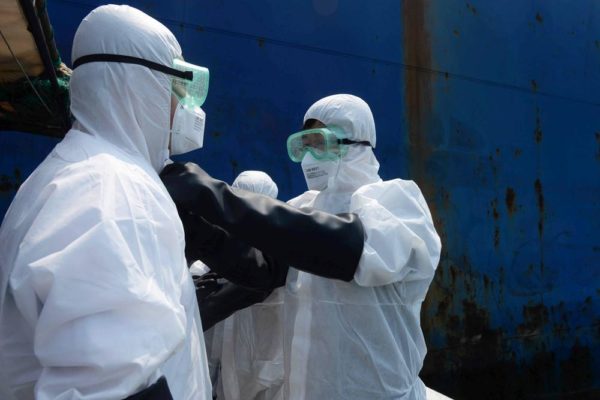 A nurse who treated two Ebola patients in Madrid, Spain, has contracted the virus.
BBC reports that the nurse is the first person to have contracted Ebola from outside Africa.
The woman was part of the team of health professionals that treated Spanish priests, Manuel Garcia Viejo and Miguel Pajares who contracted Ebola from Sierra Leone and Liberia respectively, and have since died from the disease.
Sources say the nurse is in stable condition at a Madrid hospital