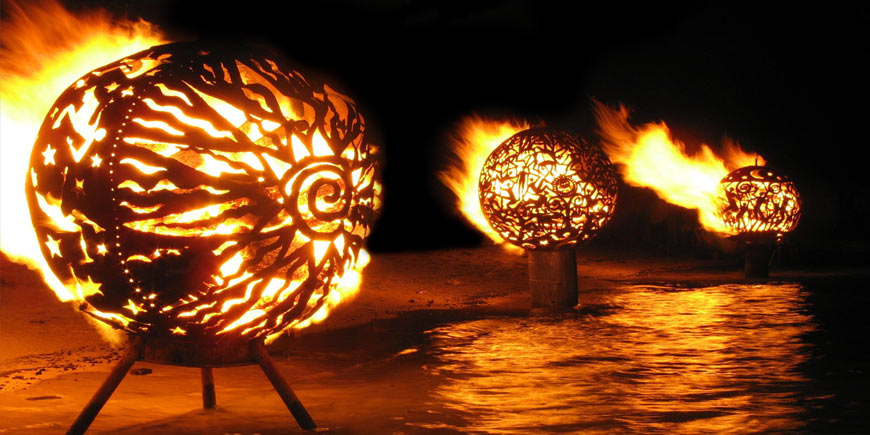 The Associated Press
Revelers crowded New York's Times Square and converged on the beaches of Brazil and skyscrapers of Dubai to say good riddance to a turbulent 2014 marred by terror woes, Ebola outbreaks and a horrific series of airline disasters.
But tragedy struck in Shanghai, Baghdad was on edge and protesters in the United States delivered a sobering reminder of one of the year's biggest stories.
Thousands of partiers arrived on speedboats, yachts and ferries to dance the night away on the tiny Caribbean island of Jost Van Dyke that has long hosted one of the region's biggest, most uninhibited New Year's Eve bashes.
In the British Virgin Islands, Jost Van Dyke balloons from about 300 full-time residents to roughly 5,000 people each New Year's Eve as throngs of barefoot, tipsy people groove to reggae bands on white sands and hop from bar to bar. The annual tradition started in the 1960s on the idyllic island — so small it didn't get electricity until 1992.
"Every year it just gets bigger and bigger. People from all over travel here to get drunk, fall down and just have as much fun as they can," said Tessa Callwood, who runs a world-famous beach bar with her husband, Foxy's Tamarind Bar & Restaurant.
___