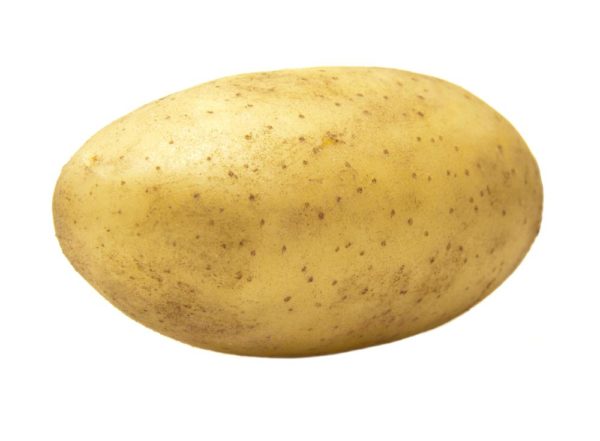 A 22-year-old Colombian woman used a potato as a contraceptive, and was hospitalized after it began to germinate and grow roots inside her.
The woman's mother advised her to use the potato as a technique to prevent pregnancy, Daily Mail reports.
After the woman complained about severe stomach discomfort, she was taken to the hospital where doctors discovered the potato.
"My mum told me that if I didn't want to get pregnant, I should put a potato up there, and I believed her," she said.
After removing the potato from her body, doctors stated that it wouldn't have any adverse effect on the woman's health.
Colombian Ministry of Education sociologist, Maria Eugenia Rosselli, stated that the incident illustrated the 'lack of sex talk' between the youth and their parents, contributing to misinformation and harmful contraceptive practices.
Photo Credit: Mohamed Osama/Dreamstime.com