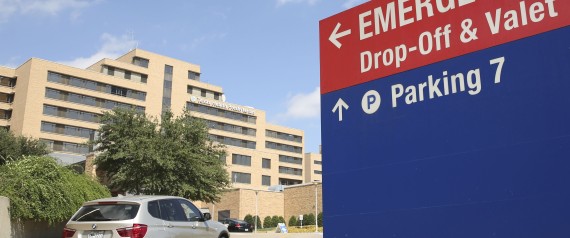 Dallas Ebola patient Thomas Eric Duncan is now receiving kidney dialysis and is on a ventilator, according to a statement from Texas Health Presbyterian Hospital Dallas. He is still in critical, though stable, condition.
The hospital reported yesterday that Duncan had begun receiving the experimental treatment brincidofovir on Saturday, Oct. 4. His liver function had apparently declined over the weekend, but it has since improved, though "doctors caution that this could vary in coming days," the statement said.
Ebola symptoms usually last between six and 10 days, with the most severe symptoms occurring toward the end of the illness. When a patient dies from the virus, it's usually from multi-organ failure and shock.