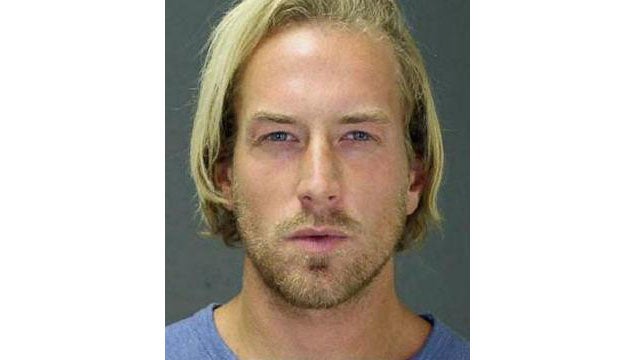 The 30-year-old man who allegedly
shot and killed his hedge fund manager father
Sunday afternoon reportedly did so after an argument over a small cut in his monthly allowance. The
New York Post
reports
that Thomas Gilbert Jr. murdered his father Thomas Gillbert Sr. after learning that his allowance had been reduced by $200; the
New York Daily News
puts
the number at $300.
"[Gilbert Sr.] was cutting his allowance. He had been giving him $2,400 a month for rent and $600 for spending money, and he was cutting that to $400 a month for spending money," a source said about Thomas Gilbert Sr., founder of the Wainscott Capital hedge fund.

"They had argued about it before."
Both the
Post
and the
Daily News
report that, shortly after arriving at his parents' multi-million dollar Manhattan apartment, Gilbert Jr. asked his mother to go buy a sandwich. Upon returning, she reportedly found her husband's body, which,
the
Daily News
reports
,
was positioned with the gun on his chest—as though to frame it as a suicide.
"My husband's been shot by my son!" Shelly Gilbert told a 911 operator after finding Gilbert Sr.'s body, according to the Post.
Gilbert Jr., who'd fled the scene by the time his mother returned, surrendered to police late Sunday night, reportedly after police in riot gear chopped down the door to his Chelsea apartment.