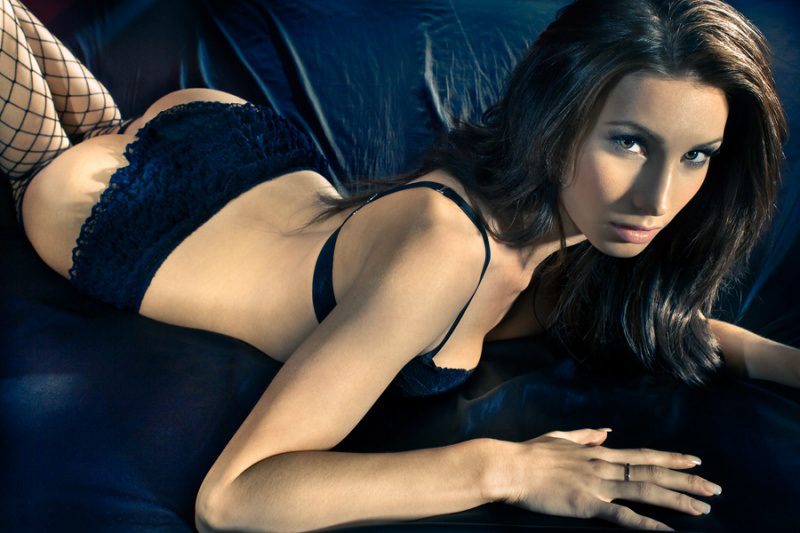 Congratulations is in order for Canadian lingerie model Sonni Pacheco who is now married to Oscar-nominated actor Jeremy Renner.
The 43-year-old American actor confirmed the nuptials to Capital File magazine.
Born and raised in Pitt Meadows, B.C., Pacheco was a spokeswoman for Monster Energy Drinks. The self-professed tomboy has modelled for Jaide Clothing, appeared in small acting roles, and sold timeshares at a Mexico hotel resort.
Pacheco and Renner, who have a 20-year age difference, reportedly met in Vancouver when he was filming "Mission Impossible: Ghost Protocol."
The couple have a one-year-old daughter named Ava Berlin.
"I have tried to protect my family's privacy, my wife's privacy. I don't need her to get hammered with my life. Privacy issues are important because I want her to go about her day without being bothered," Renner told Capital File.
Renner is currently promoting his newest film, "Kill The Messenger." He has been nominated for two Academy Awards for his roles in "The Hurt Locker" in 2008 as well as for "The Town" in 2010.