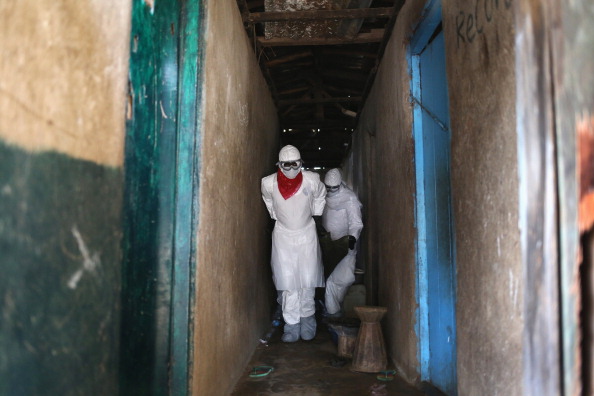 Guinea's Justice Minister Cheick Sacko said 22 suspects had been arrested in connection with last week's killing of eight government officials.

The eight officials were involved in sensitization of the public against Ebola Virus Disease in the southeast region of Wome.

"The suspected perpetrators of the assassinations will be charged before a special sitting of the Conakry Court of Appeal," the minister said on Wednesday in Conakry.

He said that those arrested included Labile Haba, a 30-year-old hawker, who was believed to be the head of the operation.

Sacko said other suspects include two residents of Wome who had tried to flee to Cote d'Ivoire, as well as their two colleagues arrested in the town of Gueckedou in Guinea's southern region.

The justice minister said the suspects, who were arrested a day after the killing of the eight officials, had been questioned by investigators.