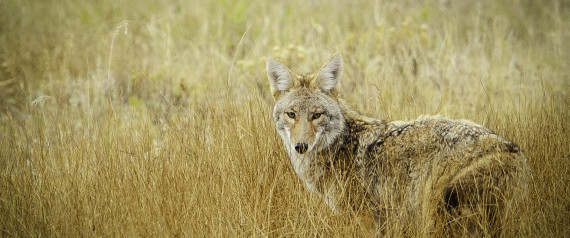 A 50-year-old Calgary man has learned an important lesson about gun safety after he shot himself in the arm Monday night.
Police told the Calgary Sun the incident happened around 7 p.m. in the 11,000 block of 146 Avenue S.E.
The man was out in his truck, hunting coyotes on his acreage, when the long gun he had lying across his lap discharged, shooting him in the elbow, reports CBC News.
Police told 660 News the incident appears to be accidental and that the man was not doing anything illegal.
The man was taken to hospital with non-life threatening injuries.