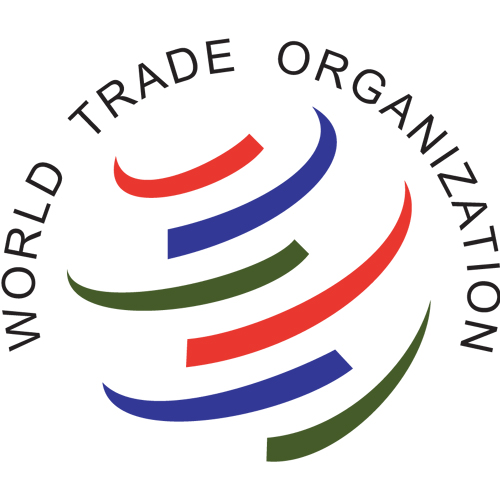 The head of the powerful World Trade Organization says countries around the planet, including Canada, are missing out on the benefits of a stalled global deal to boost international trade.
Roberto Azevedo said the WTO has made unsuccessful attempts to finalize an agreement struck last year by its member countries, a deal that promised to cut down the costs of international transactions and streamline customs procedures.
"We made progress in some areas, but not enough," Azevedo told The Canadian Press on Thursday in an interview in Toronto.
"As of now, I still don't see a light at the end of the tunnel."
The WTO's 159 members signed a preliminary deal last December in Bali, but they failed to reach consensus in areas such as agriculture, market access and services. India backed out after it requested exemptions for its food subsidies to farmers and the poor.
The July deadline to complete the agreement came and went without a finished deal.
A WTO committee will meet in Geneva next week to look for ways to salvage it, and Azevedo is on his way through Canada and on to international meetings in Washington this weekend to whip up some momentum. But he's not holding his breath.
If the WTO cannot revive the deal — dubbed the "Trade Facilitation Agreement" — then economies like Canada's will miss out, Azevedo said.
"To the extent that we're not putting that in place, I think there is a clear loss not only to Canada, but to the global economy as a whole," said Azevedo, who met with International Trade Minister Ed Fast in Ottawa earlier in the day.
Fast said in a statement Thursday he was disappointed the deal had yet to be implemented.
"As a result, hard-working Canadians, stakeholders and businesses, especially small and medium-sized enterprises, are being prevented from accessing the tremendous economic growth, jobs and opportunities," Fast said.
Azevedo, named WTO director-general last year, was scheduled to raise the issue in a speech Thursday night at a Scotiabank dinner event closed to the media. A copy of his prepared speech was provided to The Canadian Press.
In the address, Azevedo applauded Canada and its business community for its role in the Bali deal.
He was also to highlight how he thought the Bali agreement was the breakthrough the WTO had long sought to upgrade global trade guidelines. The WTO was created nearly 20 years ago.
But the speech was also sprinkled with disappointment over the stalemate.
"The WTO is facing a challenge, the gravity of which is hard to overstate," said the prepared speech.
"In July we reached a major impasse — and we are now in the midst of a concerted effort to resolve it and move forward."
By Andy Blatchford