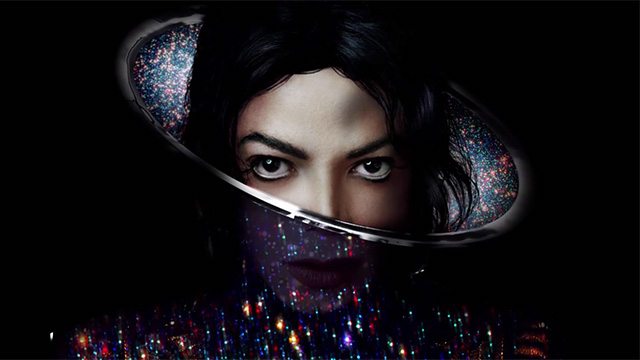 Five years after his death and Michael Jackson is still making more than enough money!
According to Forbes list of "Top Earning Dead Celebrities", Michael Jackson has raked in about $140 million in 2014, to give him the top spot on the list for the second year in a row.
You can read the full feature on the highest earning dead celebrities here.
2014 has definitely been a good year for Michael Jackson's fans as the singer released his 2nd posthumous album, 'Xscape' and he also performed at the Billboard Music Awards in hologram-fashion.
Also listed on "13 Top Earning Dead Celebrities" is Elvis Presley, who earned a reported $55 million during the past year, cartoonist Charles Schulz with $40 million, Hollywood icon Elizabeth Taylor with $25 million, Reggae legend Bob Marley with $20 million and more.
Forbes also compiled a list of near misses,
dead celebrities who also made the list. This year has Kurt Cobain, Thomas Edison, George Harrison, Jimi Hendrix, Jenni Rivera, Richard Rodgers, Andy Warhol and John Wayne.