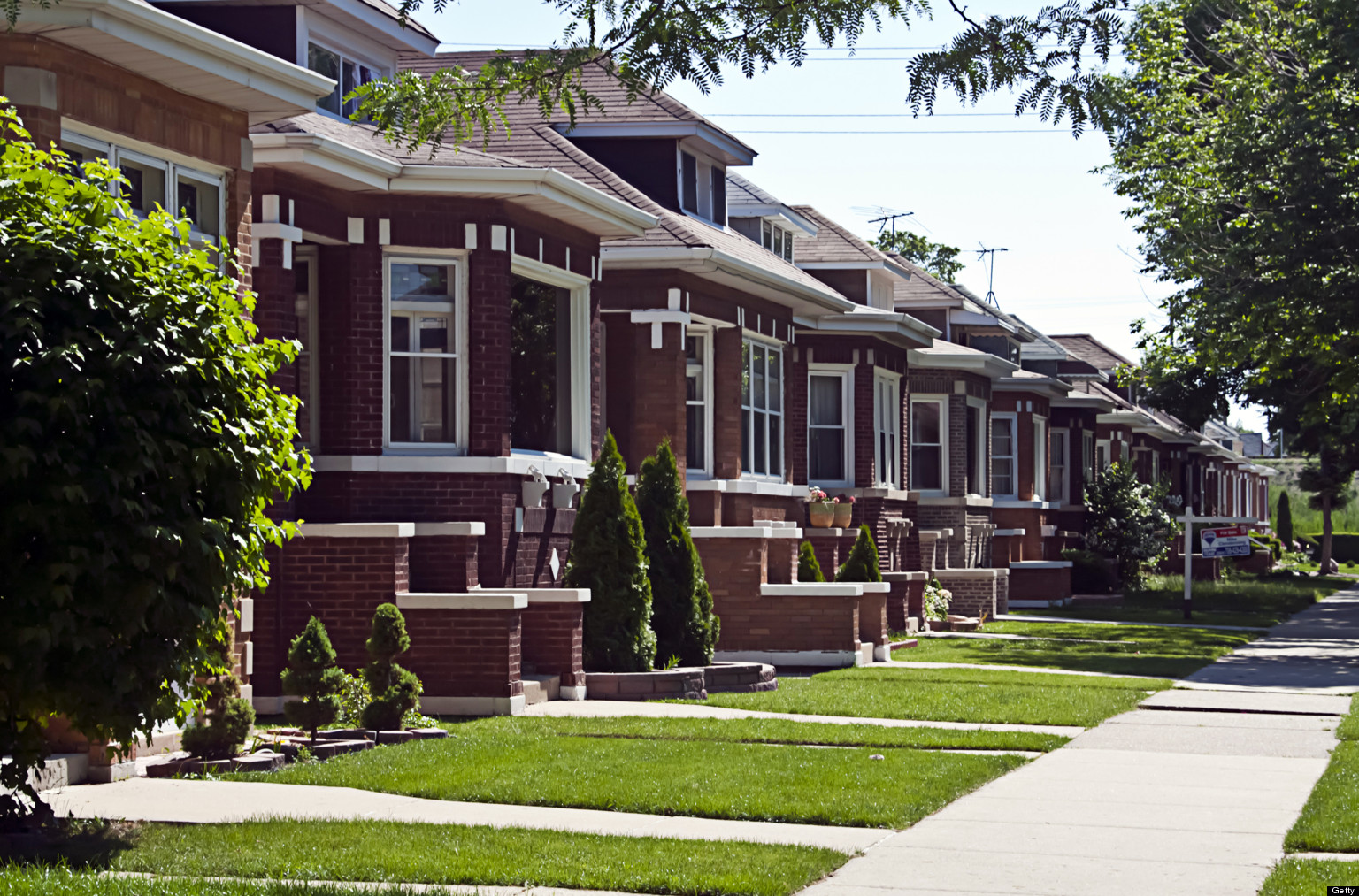 The International Monetary Fund (IMF) is reminding Canada that its overvalued housing market remains a vulnerability, even as it expects the economy to grow this year and next.
The IMF encouraged "continued vigilance" around real estate in its latest Global Economic Outlook, saying that housing prices remain "high relative to both income and rents" and estimating them at about "10 per cent higher than fundamental values."
It went on to say housing trends could necessitate more regulation.
But its estimate is modest compared to one issued by The Economist last month, which said Canada is among nine countries whose housing markets are overvalued by at least 25 per cent.
It's not the first time that the IMF has warned Canada over its real estate.
Last year it said the federal government should phase out the practice of insuring mortgages through the Canada Mortgage and Housing Corporation (CMHC), saying it exposes taxpayers to financial risk.
The latest warning comes as analysts reiterate their fears that Canada is experiencing a housing bubble, with one money manager saying it could pop next year.
But those concerns aren't shared by people within Canada's political class.
Prime Minister Stephen Harper tried to deflect fears about a possible housing crisis last month, saying that a minority of Canadian families would be harmed by a price correction or a boost in interest rates.
Bank of Canada Governor Stephen Poloz likewise doesn't feel Canada is in a housing bubble.
Repost from Huffington