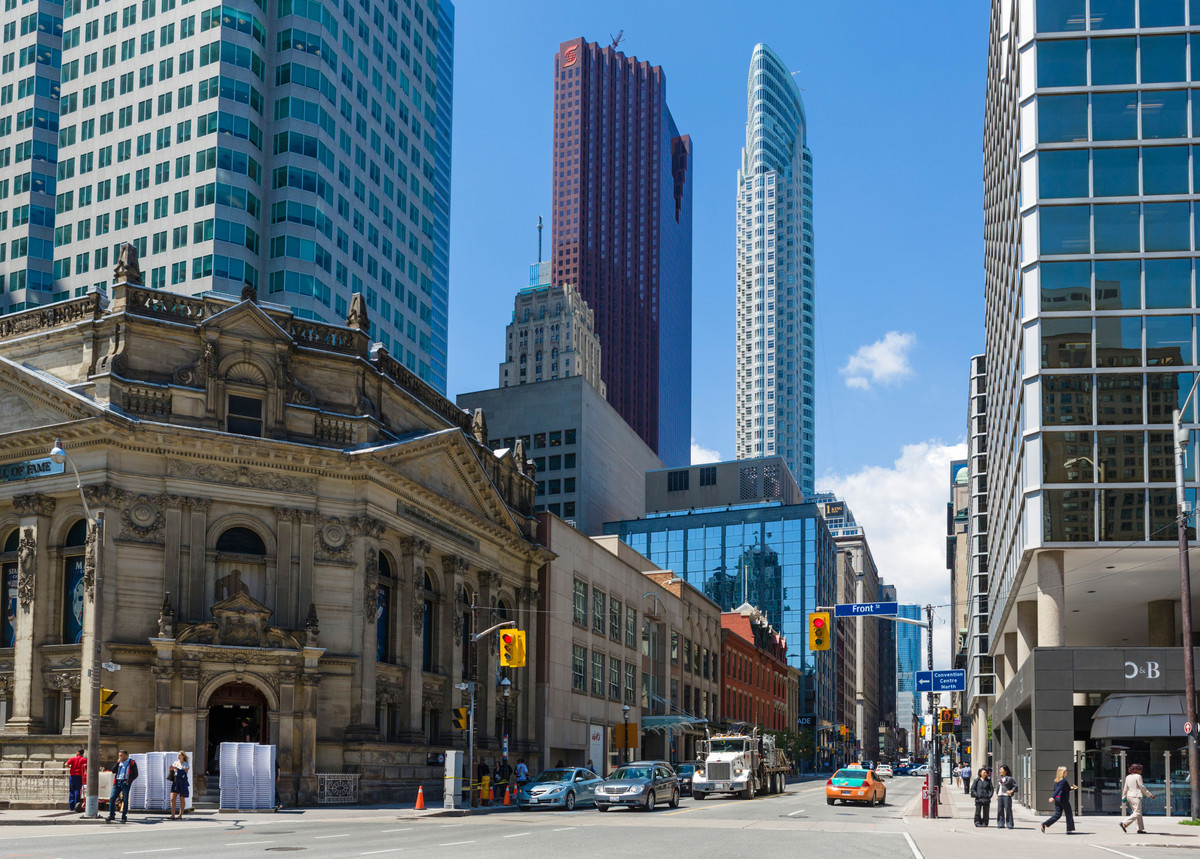 CP
Daniel Tencer
Canada has fallen one spot on
a ranking
of the world's most prosperous countries, but is still doing better than it was just a few years ago.
The 2014 edition of the Legatum Prosperity Index names Norway the world's most prosperous country.
Canada ranks fifth, down from fourth in 2013 but still up from eighth place in 2012.
Canada ranked particularly well on education, coming in second among 142 countries surveyed, and its worst ranking was in entrepreneurship and opportunity, where the country ranked 17th.
Besides education and entrepreneurship, the index looks at six other broad elements of prosperity, including economy, governance, health, safety & security, personal freedom and social capital.
Canada fell to 5th place in the personal freedom sub-category, after ranking first for the past few years. The U.S., which ranked 10th overall this year, is also seeing its personal freedom component fall. It ranked 21st this year, down from 14th two years ago.
Other takeaways from the study: Russia was the major loser among European countries, falling seven places, to 68th. Russia has seen trade relations sour and its ruble has fallen some 25 per cent since the Ukrainian conflict broke out early this year.
China ranks well on some indicators and abysmally on others. Though it's in sixth place on the economy indicator, it's 117th on personal freedom. (It ranked 54th overall.)
HuffPost