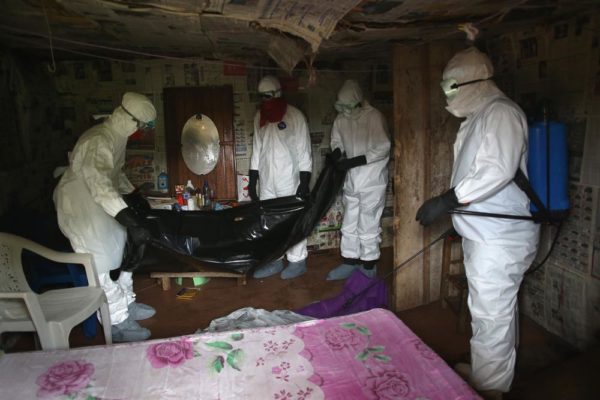 A nurse in Mali has died of Ebola after treating a man who arrived from Guinea.
The nurse is the second person who has died from Ebola in Mali, BBC reports. The man was treated at Pasteur Clinic in Bamako, where he was under quarantine.
You will recall that the first person in Mali to die from Ebola was a 2-year-old girl who passed away last month, after also arriving from Guinea.