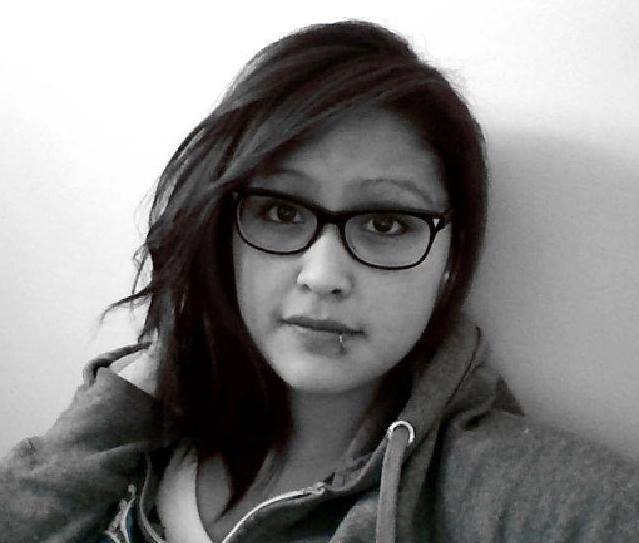 Adrianna Copenace was last seen Friday
As reported by HuffPost police are searching for two girls from Prescott, Ontario who went missing on Friday.
The girls, Harmione Quill, 11 and Adrianna Copenace, 16 failed to return home from a trip to the local library, according to Ontario Provincial Police.
Quill is described as 5'6" tall, weighing about 100 pounds, with brown hair and eyes. Copenace is described as being 5'3" tall, weighing about 107 pounds, with shoulder-length brown hair and brown eyes.
Both girls were last seen at the Prescott library.
Anyone with information on their whereabouts is asked to call the OPP at 1-800-310-1122.