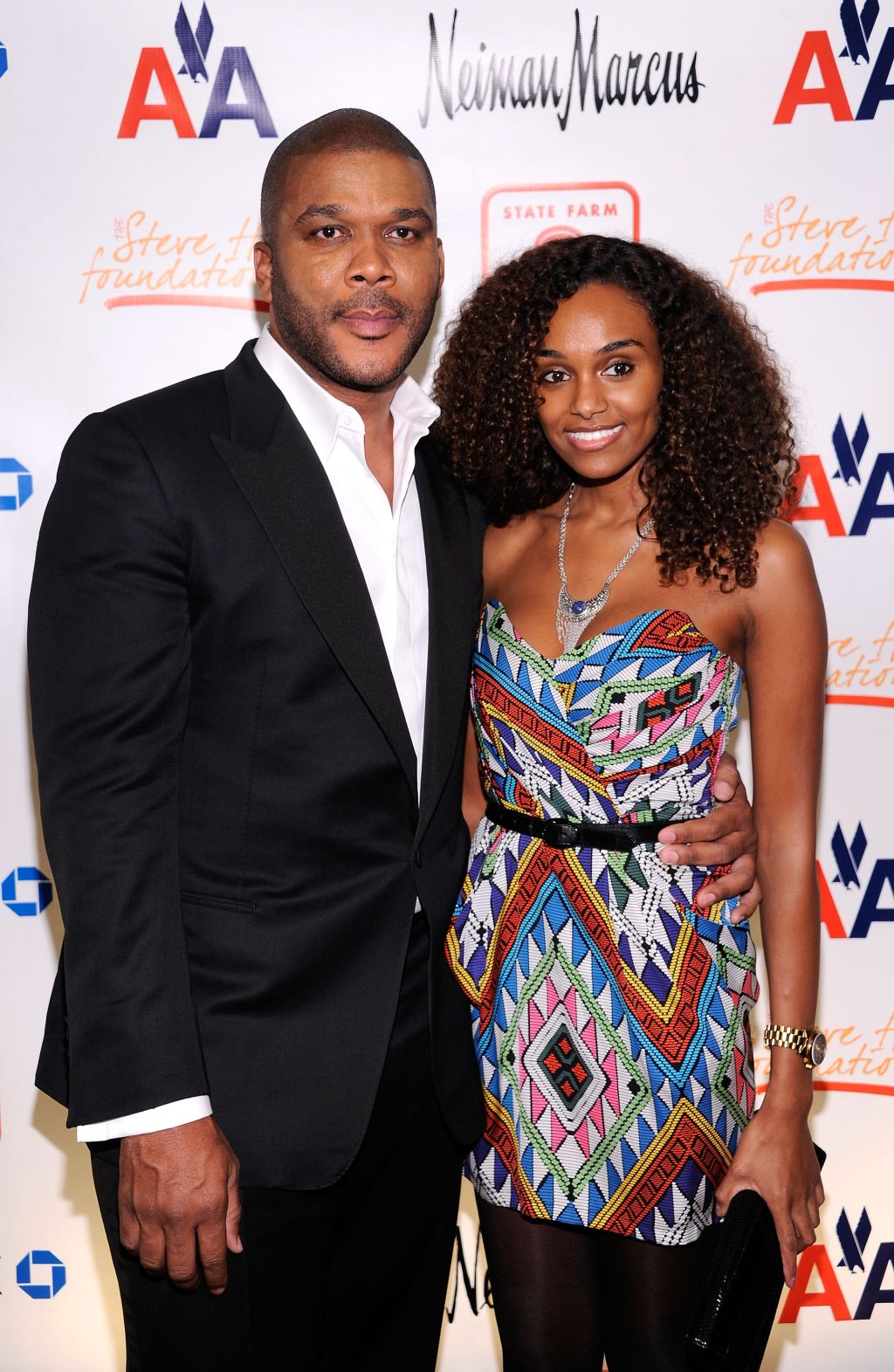 It has been confirmed that Producer/Actor
Tyler Perry
is indeed going to be a dad!
Tyler is expecting his first child with on-again, off-again girlfriend of a few years, Gelila Bekele. He discreetly shared the news at his recent 45th birthday party in Los Angeles while giving a speech.
While speaking, a guest told E! Entertainment that "he said he had to start getting used to not getting a lot of sleep, because his life was about to change in a big way". "He said, 'Some of you know what I'm talking about.'" The guest also disclosed that Bekele is about 7 or 8 months pregnant.
It has also been rumored that the couple shared the news via social media, but the post was quickly deleted. A friend of Bekele also posted a photo of himself and her on Instagram stating she was a "new good friend" who was 7 months pregnant with a baby boy. That post has however been deleted as well.
The pair are yet to make any official comments on the pregnancy and seem to really want to keep it under wraps. But time will tell.