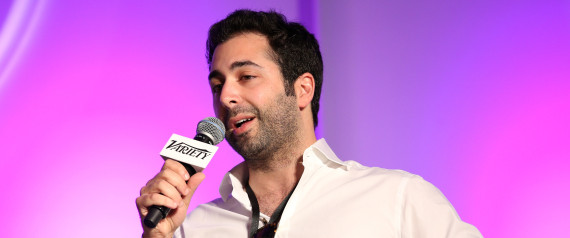 Tinder CMO Justin Mateen resigned this week, the LA Times reported. Valleywag confirmed the report.
Mateen had been at the center of a sexual harassment lawsuit against the company. Whitney Wolfe, Tinder's former vice president of marketing, alleged that Mateen, along with Tinder CEO Sean Rad, made countless inappropriate comments towards her and other employees.
The news comes just a day after Wolfe's lawyer said that the lawsuit had been dropped.
"All I can really tell you is it has been resolved (without admission of wrongdoing)," John Mullan, Wolfe's lawyer, told HuffPost on Monday. "She is proud of her role as a co-founder of Tinder and of the role she played in the app's success. She is now pleased to be able to focus her energy, talents, and ideas on exciting new opportunities." Neither IAC or Wolfe provided any further details on the settlement.
Mateen was suspended earlier this summer after details of Wolfe's lawsuit were revealed. Among the many allegations, Wolfe claimed that Mateen called her a "whore" in front of Rad and wasn't punished.