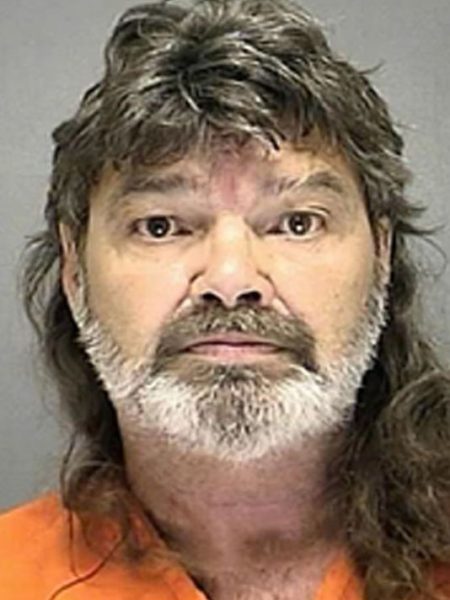 OMG. Why would anyone rape a puppy?
A 62-year-old Florida man, James Guy Bull has been sentenced to five years in prison for fondling and raping his 8-month-old pit bull puppy named Coco, USA Today reports.
In March, two of Bull's neighbours told authorities that they had seen him fondling Coco's private parts on numerous occasions. Another neighbour said that as he was walking past Bull's apartment one day, he caught him raping the dog.
Police authorities visited his residence where they found evidence that he had indeed raped Coco. It was also discovered that the accused had been starving the dog and depriving her of shelter.
Bull pleaded guilty to "two counts of felony cruelty to animals, misdemeanor animal cruelty charges and misdemeanor sexual activities involving animals."
Coco has since been taken to an animal rescue group, who have renamed her "Rose."