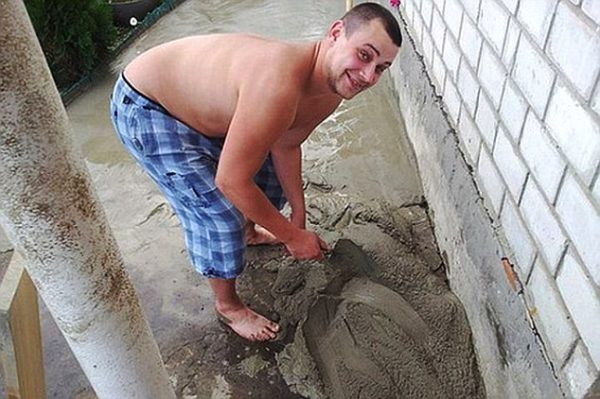 A 26-year-old Russian man reportedly committed suicide by hanging himself live on Skype, while spectators cheered him on.
The man,
Sergey Kirilov, announced his intentions to kill himself on social media, and invited people to watch him do it live on Skype,

D

aily Mail reports.
Police authorities investigating the case say they are surprised that instead of attempting to stop Kirilov from taking his own life, many encouraged him. Only one person tried to stop him.
One spectator said "If a man says he's going to do something, he needs to do it," and another said "Come on, are you ready yet? Go on – do it."
Speaking on the incident, a police spokesperson said "It is beyond belief that people could watch this as a form of entertainment.
We will be investigating everyone who watched this incident, especially those who urged him to carry it out who may be guilty of negligent homicide."